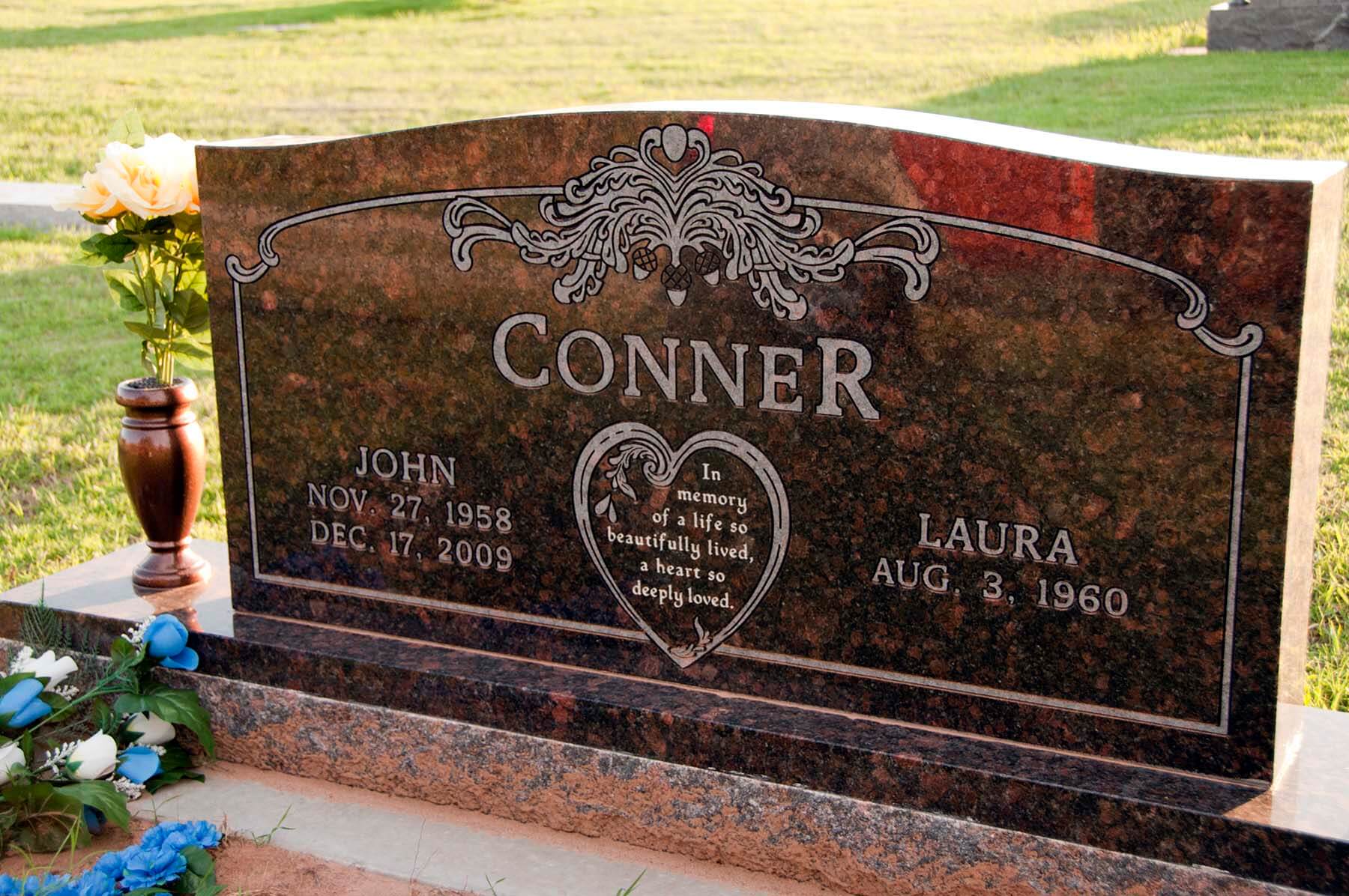 Slide 1
Memorials, markers & monuments that honor
a life well lived
Memorials, markers &
monuments that honor
a life well lived
Memorials, markers &
monuments that honor
a life well lived
Celebrate their legacy
with a high-quality tribute that will stand the test of time.
Click the galleries below to browse different monument designs and styles.
Benches & Cremation Monuments
We're here to help. Let's get started.
Schedule an in-person or phone meeting with our staff.
Tell us what you want and we'll help you create the perfect tribute.
Be proud of the legacy you're helping to leave.
Does this process feel daunting?
You're not alone! It's normal to experience worry, anxiety or just not know where to start. Remember, this is your decision to make. We understand that everyone's grieving process is different and want you to know that we're here to listen, provide guidance and help you design and construct for the right recognition, so you can feel relieved, at peace and proud.