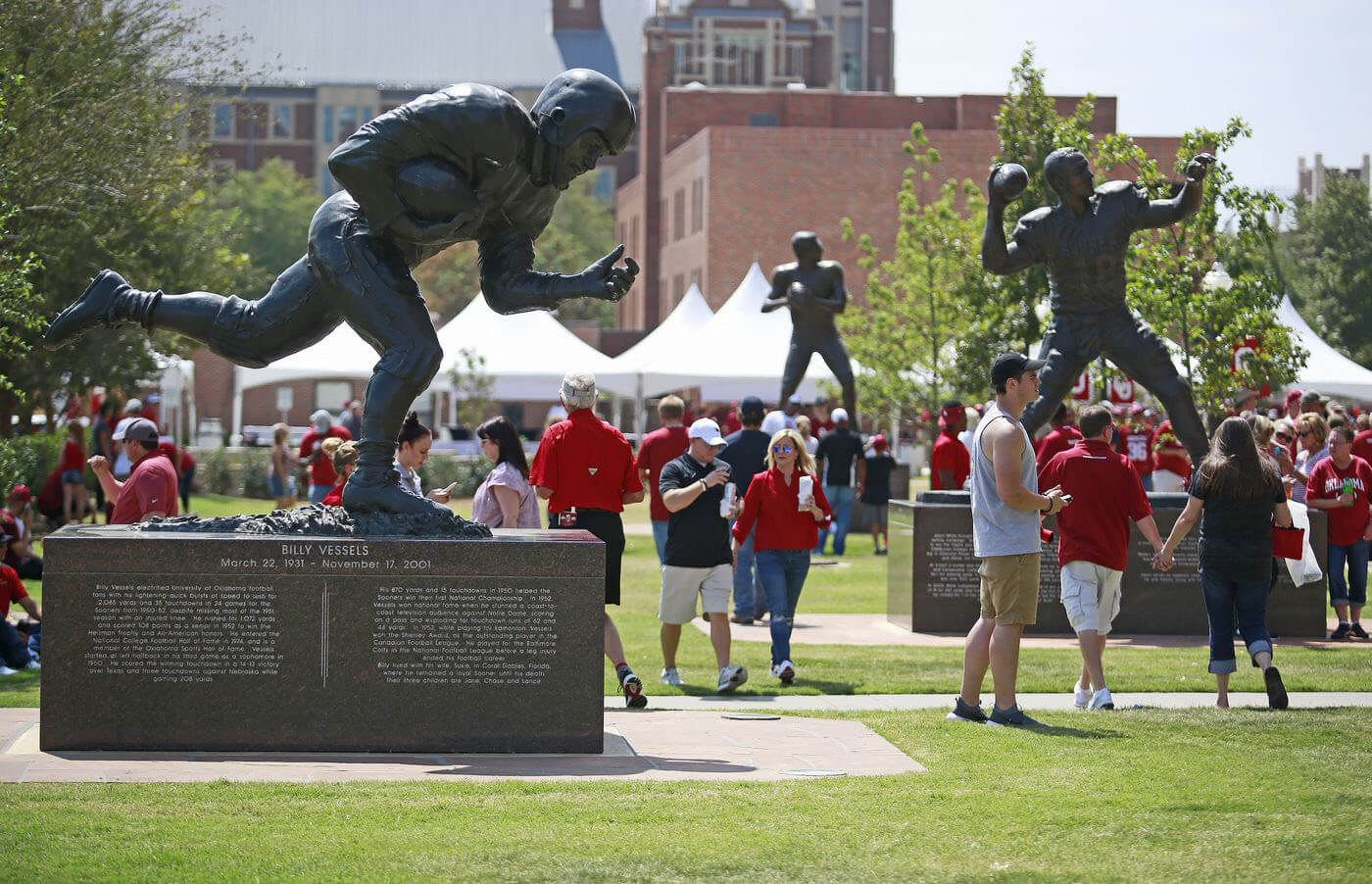 Slide 1
Commemorate lives and legacies
in your community with
a public monument or memorial
Commemorate lives and legacies
in your community with
a public monument or memorial
Commemorate lives and legacies
in your community with
a public monument or memorial
Important public recognition deserves the highest quality.
Commemorate a historic event
Memorialize an accomplishment
Click the galleries below to browse different monument designs and styles.
At Willis Granite, we know that great people, events and accomplishments deserve exceptional memorials. That's why communities across Oklahoma, North Texas, Texas Panhandle and around the globe have entrusted our team to set these legacies in stone. Literally.